At Design Sense Kampala our clients are assured of full interior design service mean we just one stop shop for interior design services in the East African region. our inspirational ideas create by our very own designers grass rooted from the client's ideas makes our projects special because our clients are assured of the right project outcome. Our supporting teams (Architects, interior designers and skilled labor) strive hard to see that every project we do is a success.
Our package
Plan/Concept Development
Interior & Exterior painting
Ceil designing
Floor construction
Kitchen designing
Closet/Wardrobe designing
Bathroom designing
Home arrangement and decoration
Furnishing
Business branding.
Lounge/ living room designing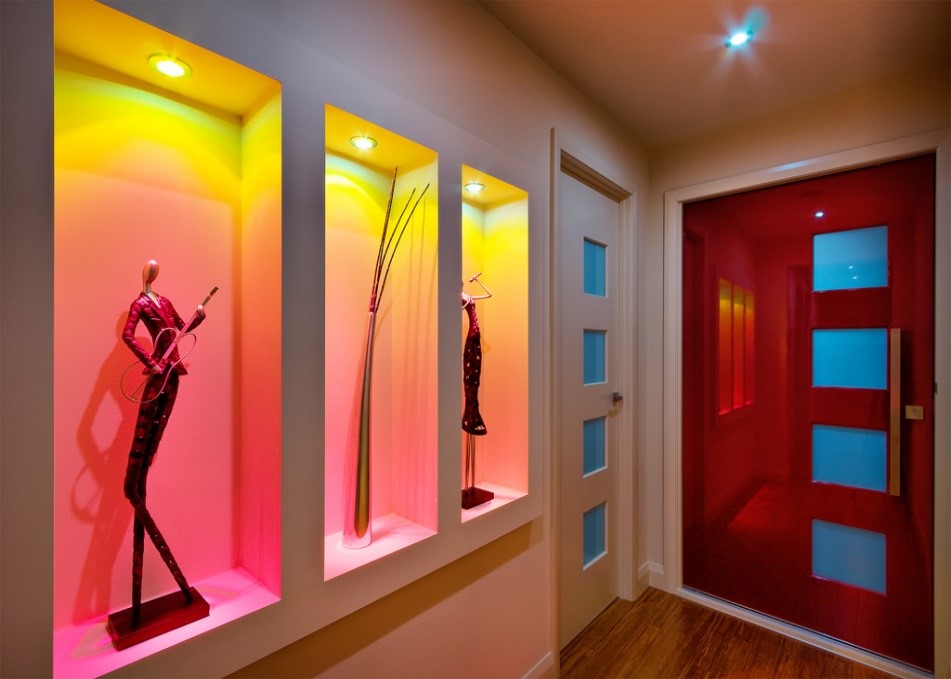 Our Package
Concept development
Wall finishing with stones, tiles, wood, granite
Floor finishing with stones, tiles, wood or granites
Selection and installation of bathroom accessories like bathtubs, shower cabins, toilet seats, hanging showers, bathroom vanities.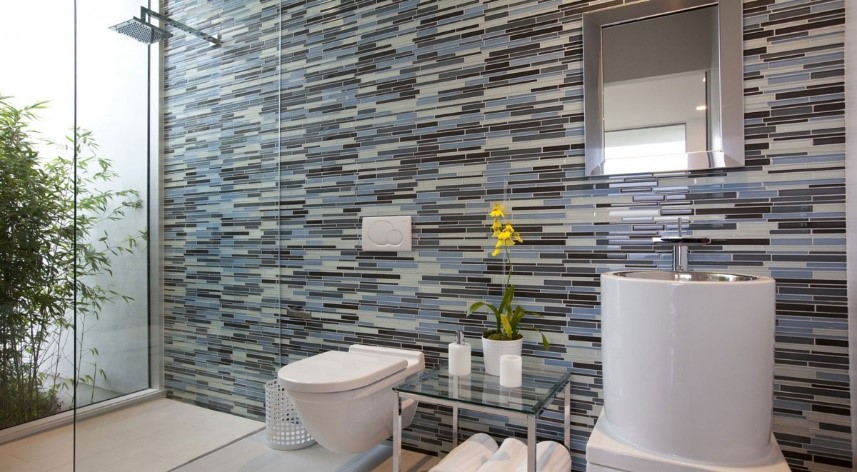 Plan / Concept Development
For any successful project that carries joyfully results has it foundation grounded on a good plan or concept. For any project we make sure that we develop a plan that we share with our client to see that the end results yield happiness to our clients and too the company because always our aim is to see that our clients are satisfied with our service.
Our Package
Site survey
Layout or 2D plan
Artistic impressions or 3D plans
Isometric plans
Video plan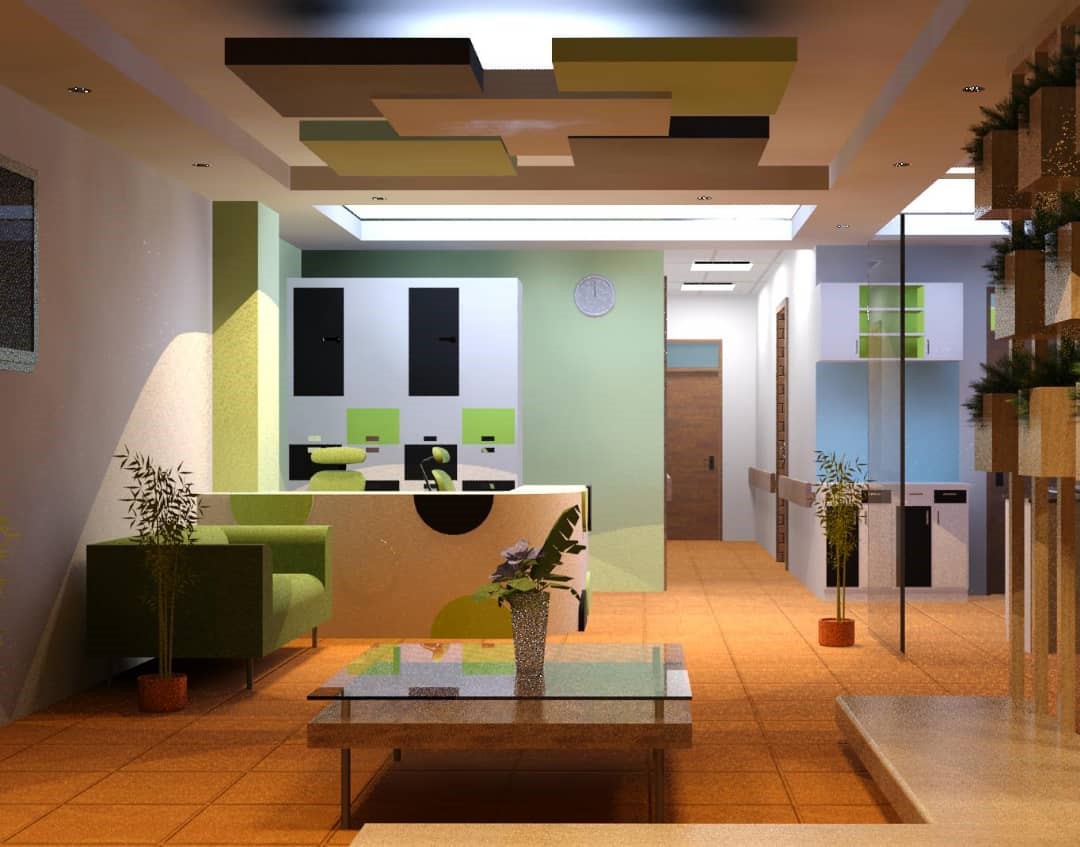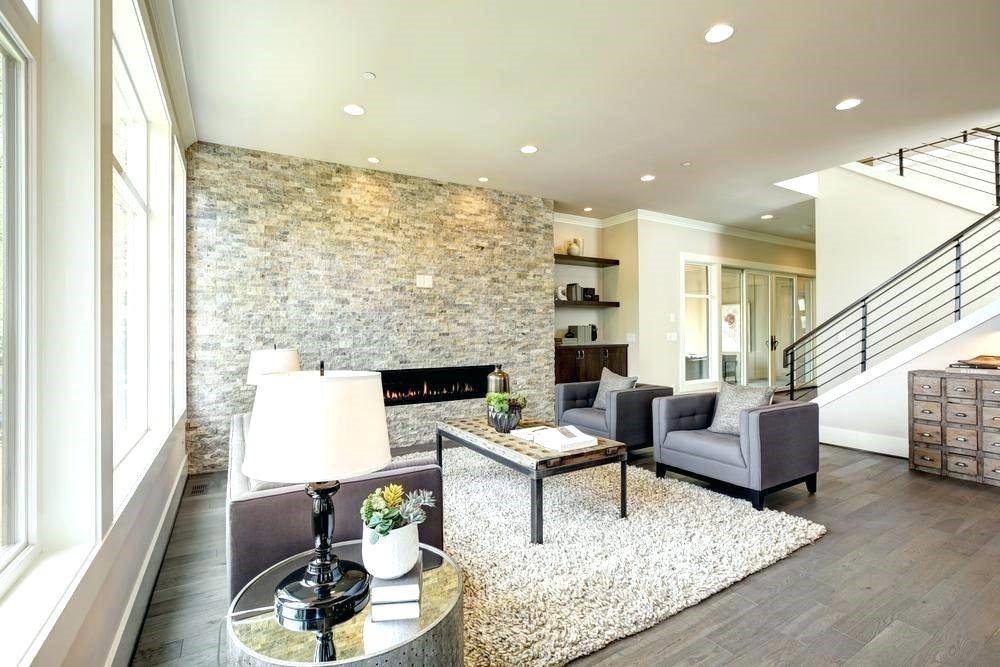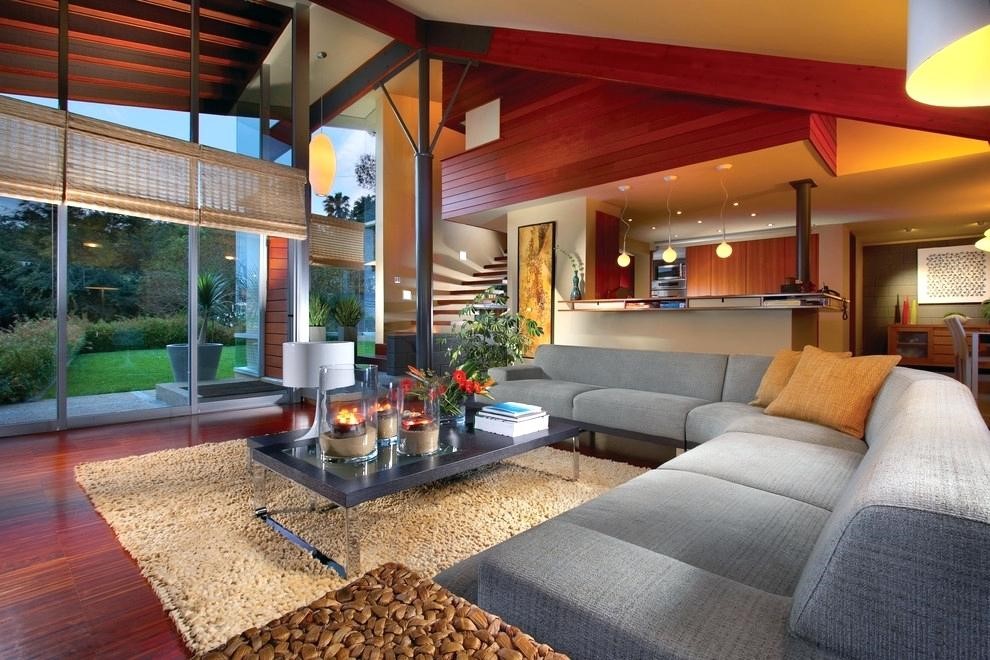 We exhaust our minds to come out with the best concept that we use while setting up and designing your lounge or living room area. We have all your style that best organizes your living room or lounge.
Our styles, we use contemporary, modern, traditional, cozy, luxury, simple & elegant to see that we meet the style of our client. Remember you are always unique that's why we give you a design that defines who you are .

Our package
Concept development
TV unit/wall unit construction (wood or gypsum)
Wall shelves installation
Wall finishing and customizing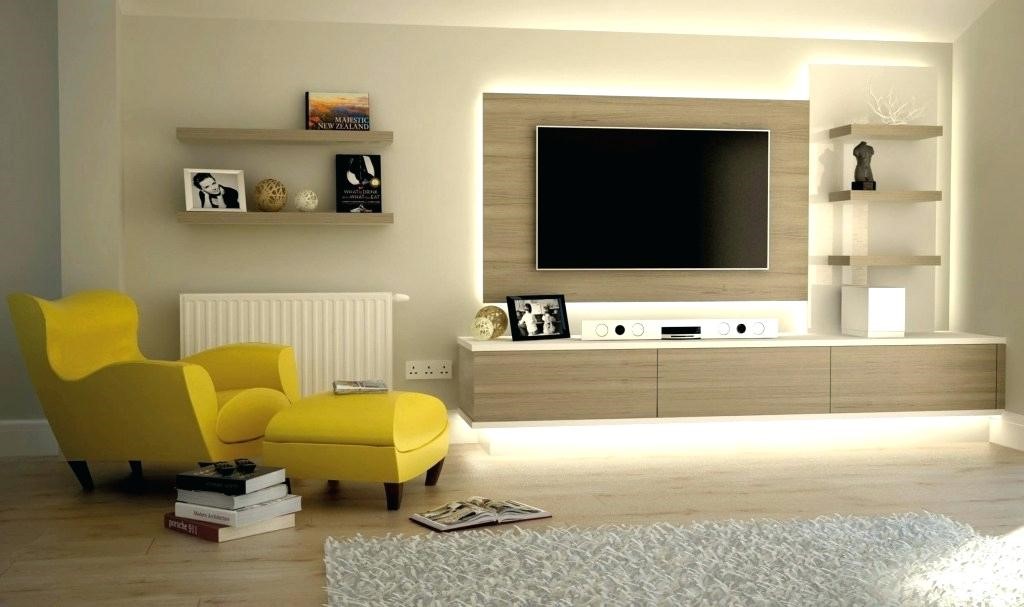 What kitchen are you desiring? Is it for your home, restaurant, café or hotel. Our kitchen designs range from luxurious to traditional designs. We design a kitchen from scratch to a fully operational and functional kitchen. All you have to do is to name your style and we surpass your expectations.
Name your style
Luxurious kitchens
Modern kitchens
Contemporary kitchens
Kitchen islands
Traditional kitchens
Open concept kitchens
Commercial kitchens
Rustic kitchens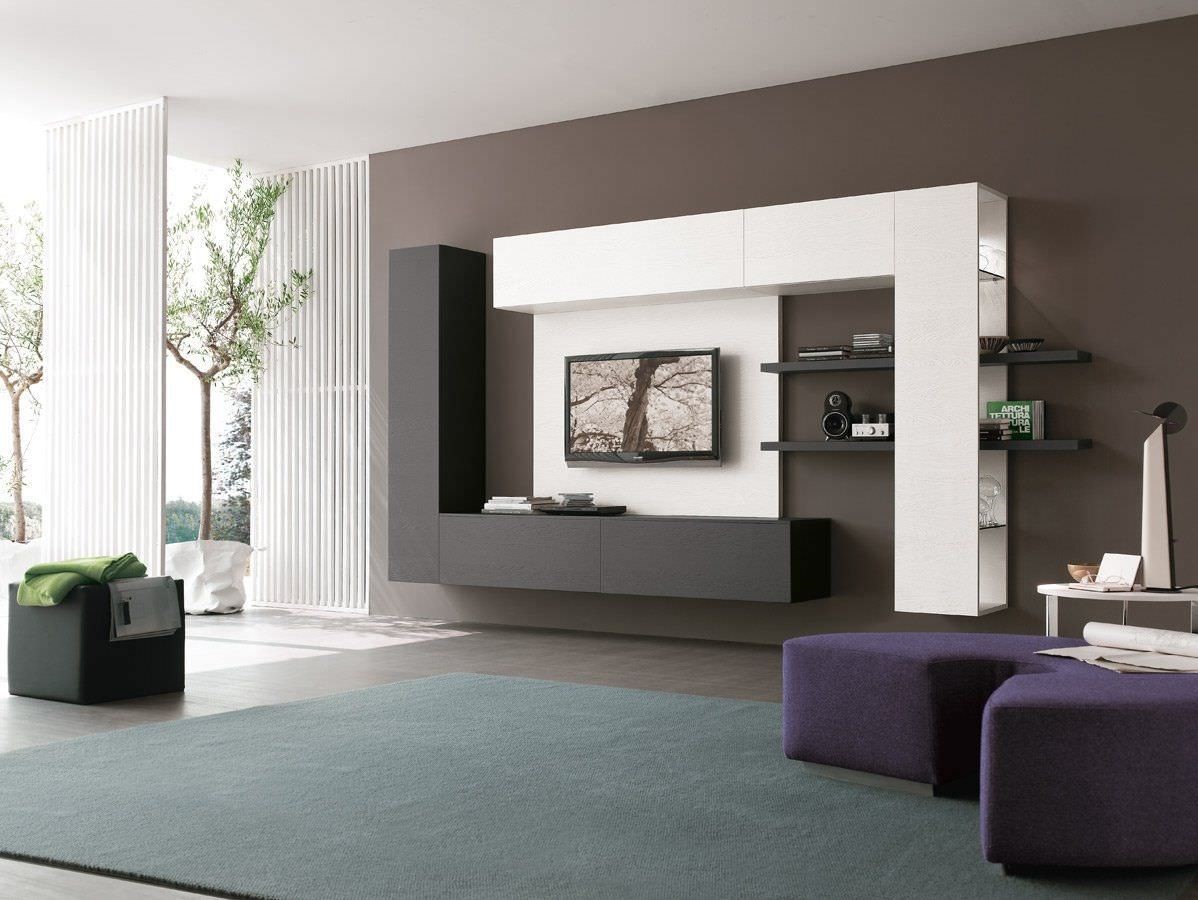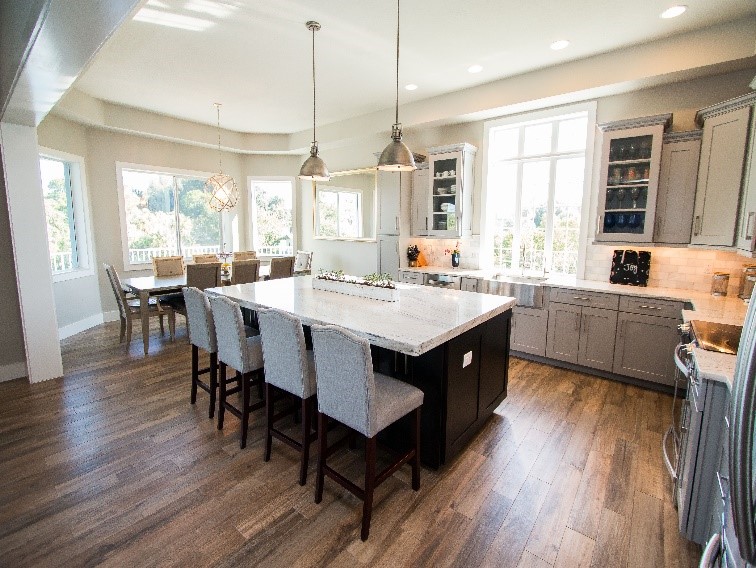 Our worktops
Granite
Marble
Terrazzo
Wood
Polished concrete
Our package
Concept development
Construction
Fitting out on site
Appliance supply
We use hardwood, softwood and laminated boards while constructing our Kitchen therefore all our clients are catered for. Simply make a call to us.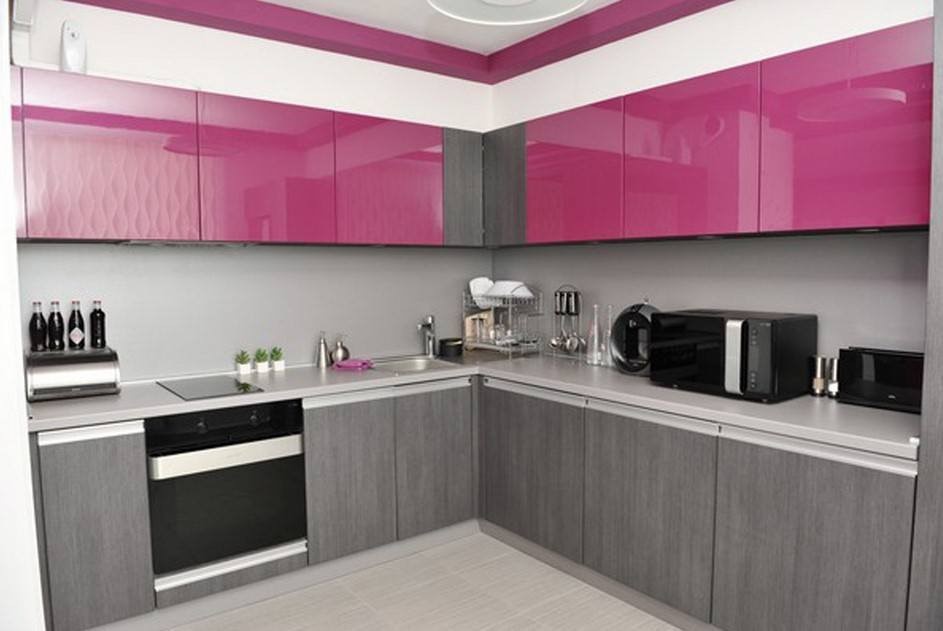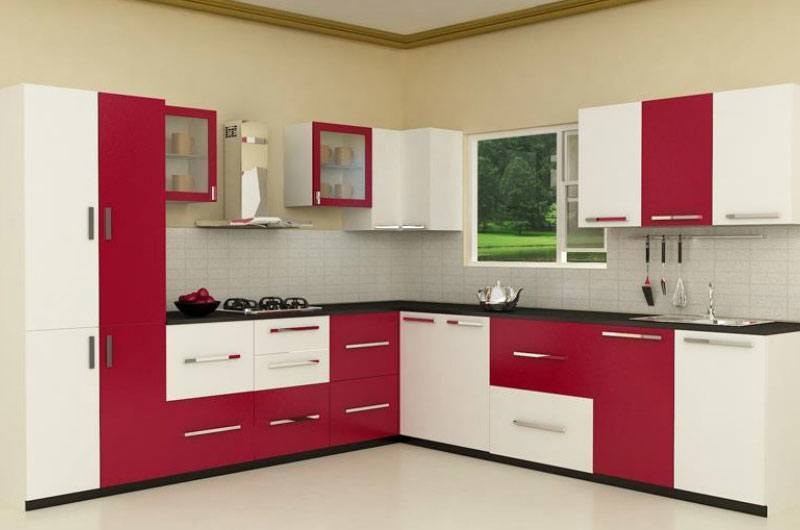 Are you stranded on what ceiling design to incorporate in your house that gives you comfort whenever your home? Worry not because we have all your answers in our stock of fabulous ceiling designs and styles. We make commercial and residential ceilings with our designs ranging from the trending false ceilings to the traditional concrete ceilings. We give you a design that's as unique as your culture.
Our package
Concept designing
Gypsum ceiling designing
Wooden ceiling designing
PVC ceiling designing
Concrete ceiling designing
Lighting planning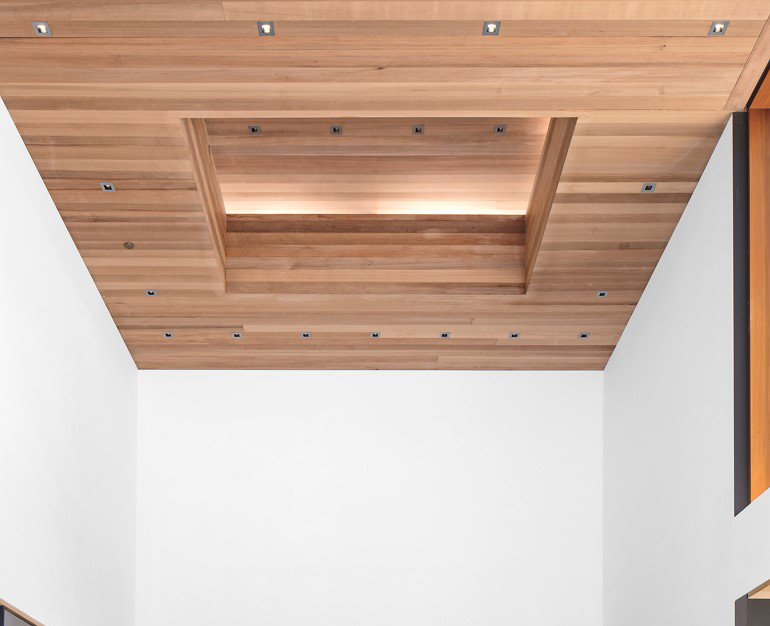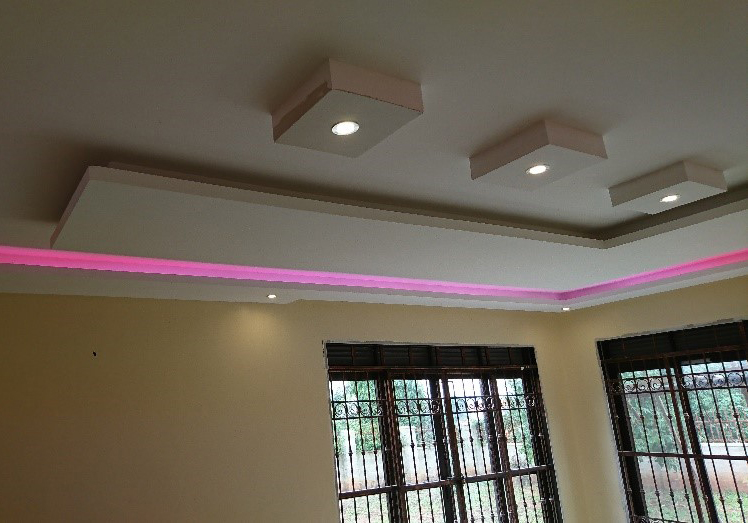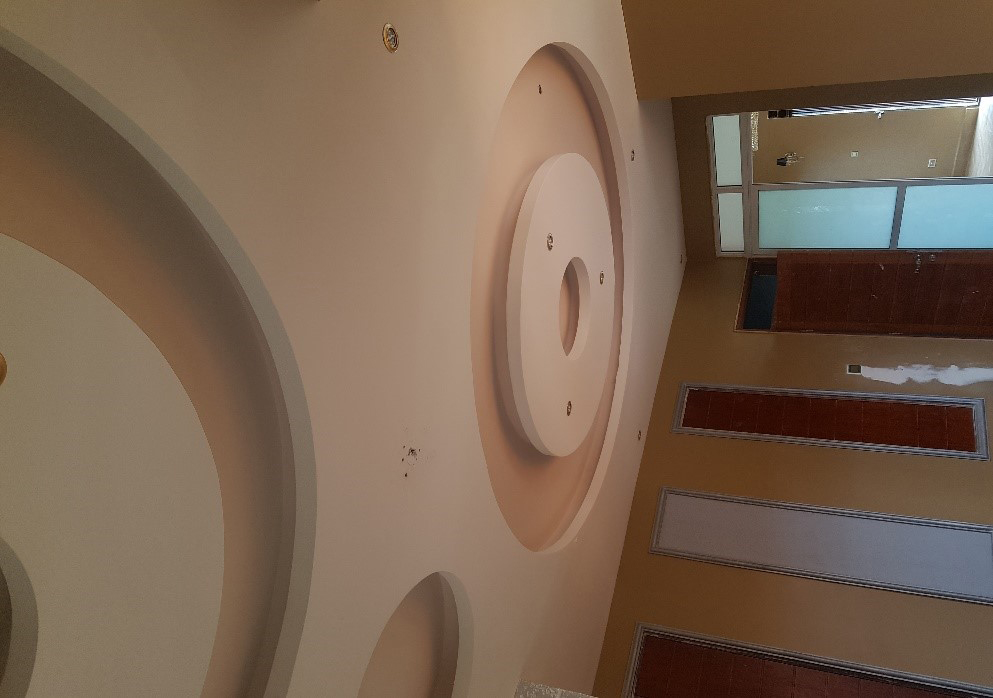 We exhaust all the floor designs and types and make sure that our client takes the best the will suit his or her needs. We examine the project the select the best product that will meet the customer's needs. We make commercial and domestic floors.
Our floor types
Tiled floor
Concrete polished floor
Wooden floors
Granite floors
Vinyl floors
Carpet floors
Rubber floors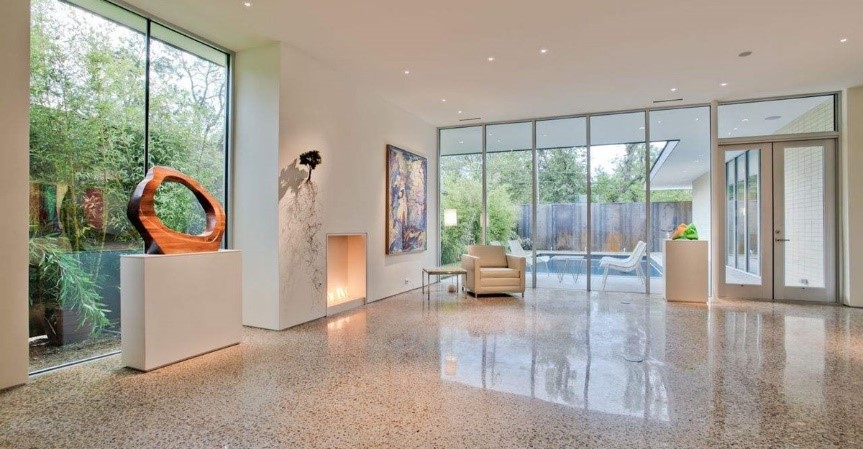 Our Package
Concept development
Material selection
Material supply
Installation and finishing
Floor maintenance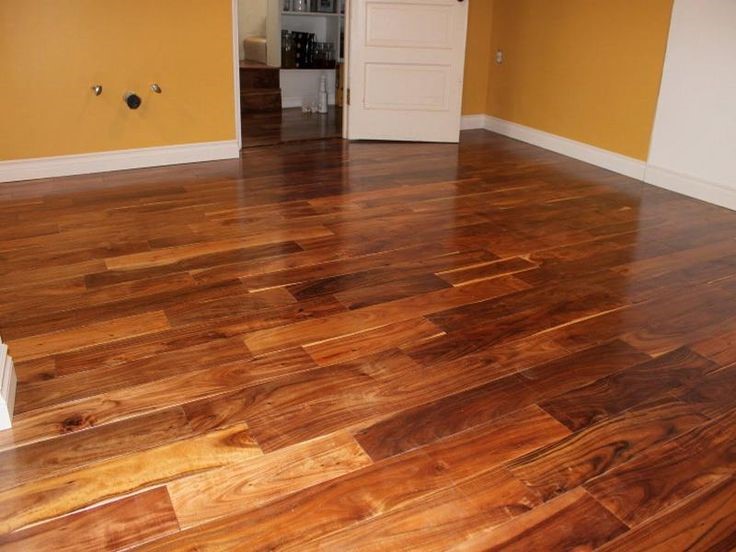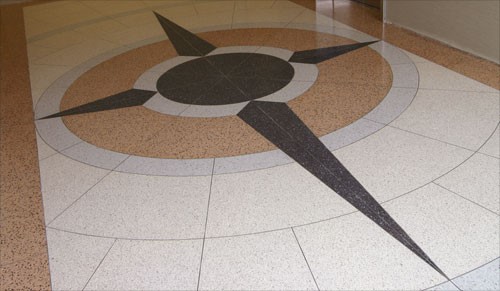 We design traditional, modern and luxurious bathrooms to meet our clients' needs.
Most clients are much worried about the bathroom floors because of the raising accidents in bathrooms. At Design Sense Kampala we make sure that our client gets the right answers on any product that we use in finishing up the bathroom. We not only say that we run your project as our own but that's our culture.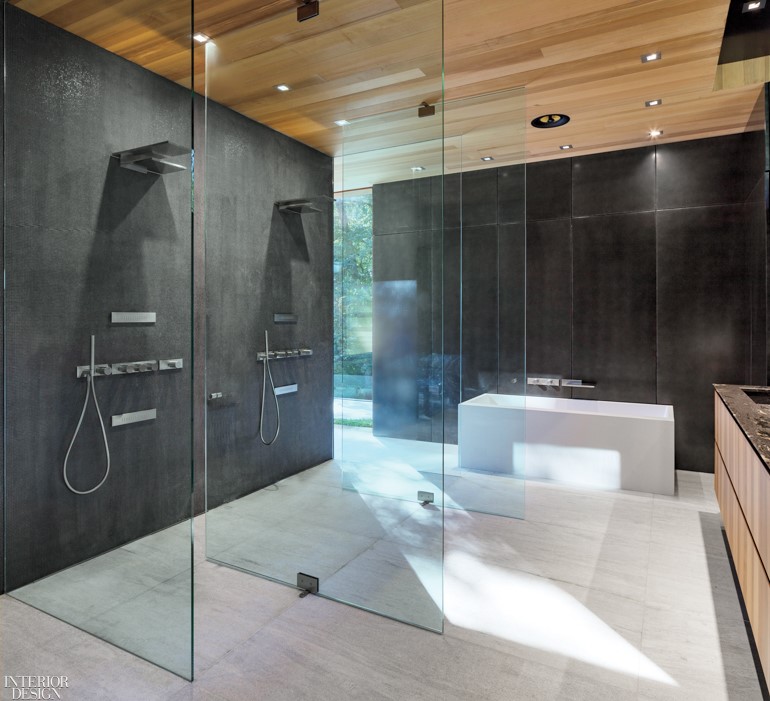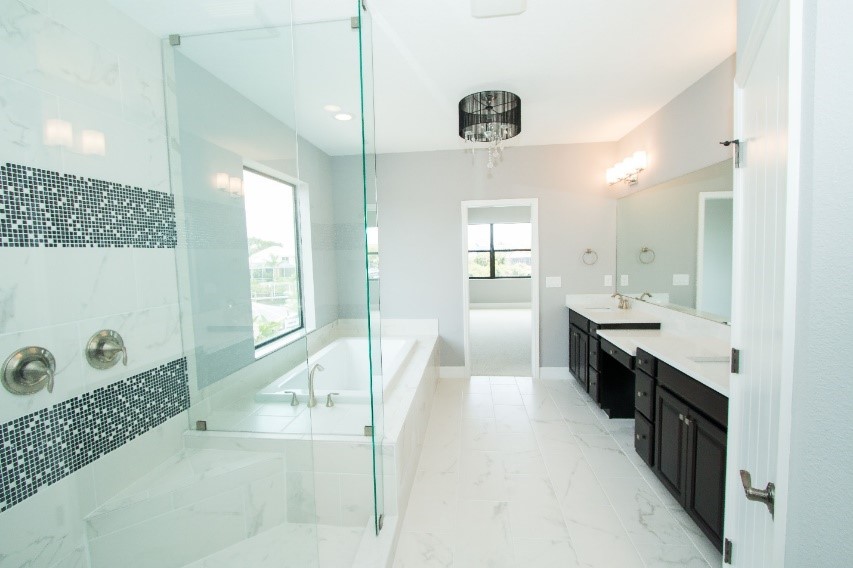 Home Arrangement and Decoration

We arrange & decorate your home or other premises start from the surrounding exterior environment (garden, seating areas, walls) to the interior section (living, kitchen, bathroom, bedroom, dining areas, walls) installing and placing attractive and decorative materials and items that make your space tidy and neat. We believe every home has its own story thus we aim at giving you a perfect memorable story in your space.
Our package
Concept development
Selection of decoration materials and features
Installation of decors.
Photo hanging
Installation of decorative stones onto walls
Creation of wall shelves to organize your space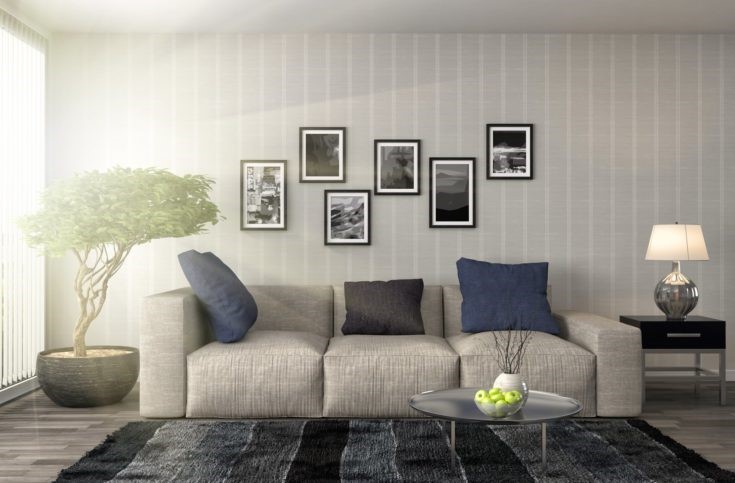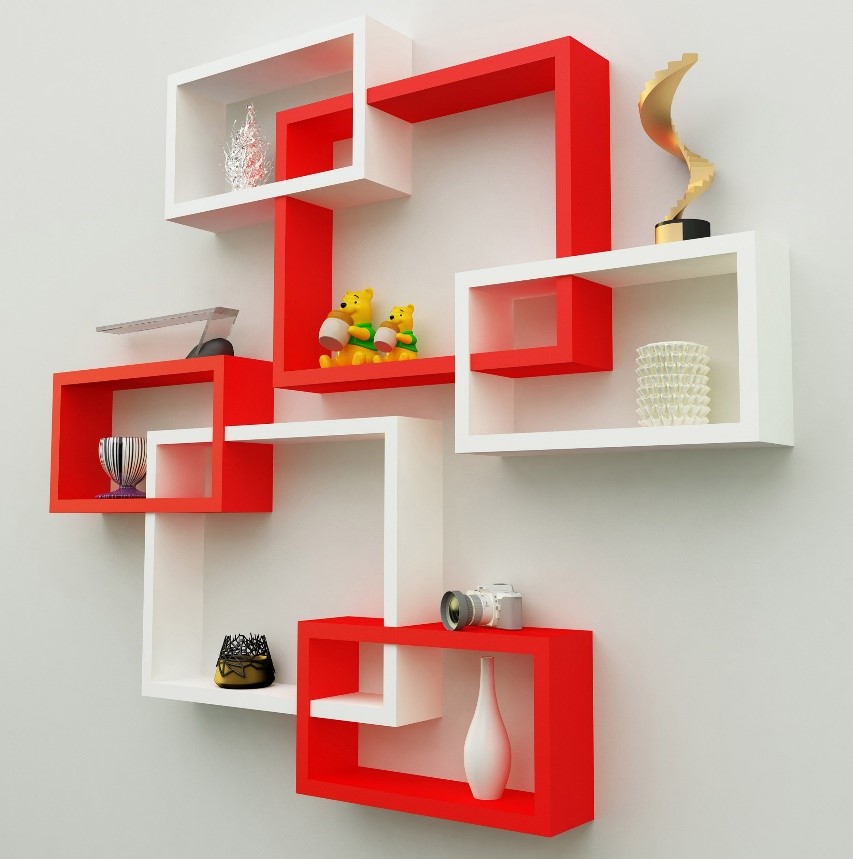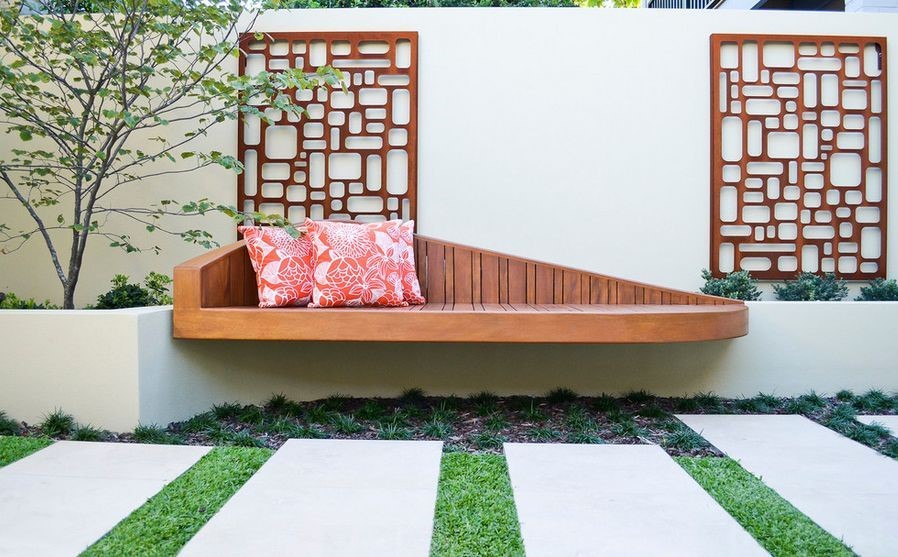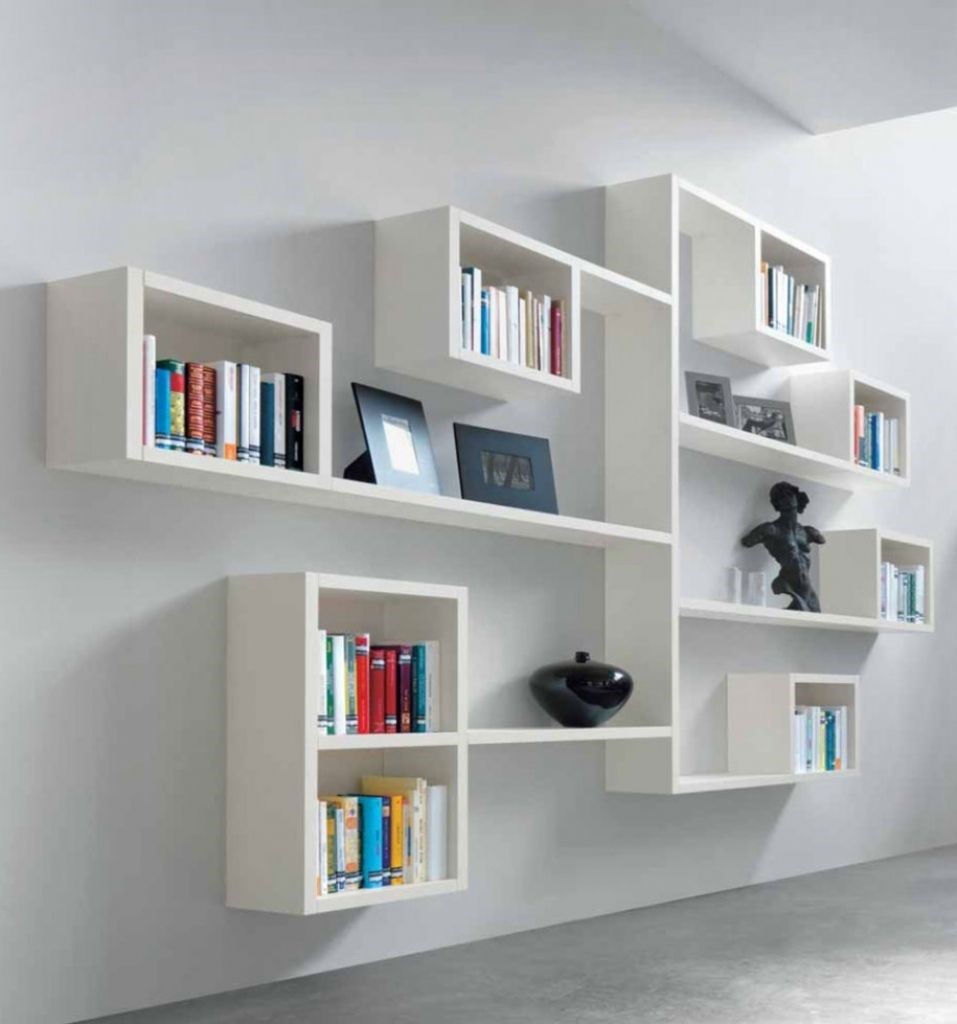 At Design Sense Kampala we not only create storage boxes but we create unique storage wardrobes/closets that best maximize and organize your space. We listen to your needs and then detail them in our concept that we use to give you a fabulous wardrobe/closet.
Our package
Concept development
Material selection
Designing & fitting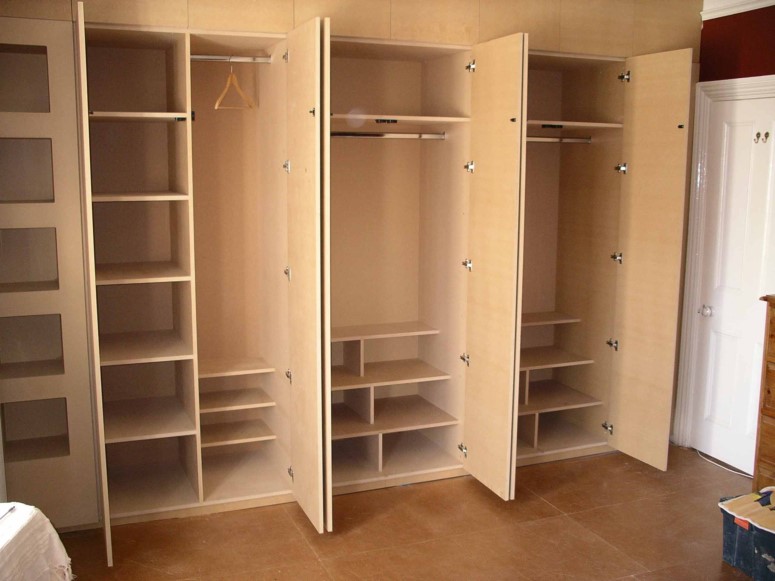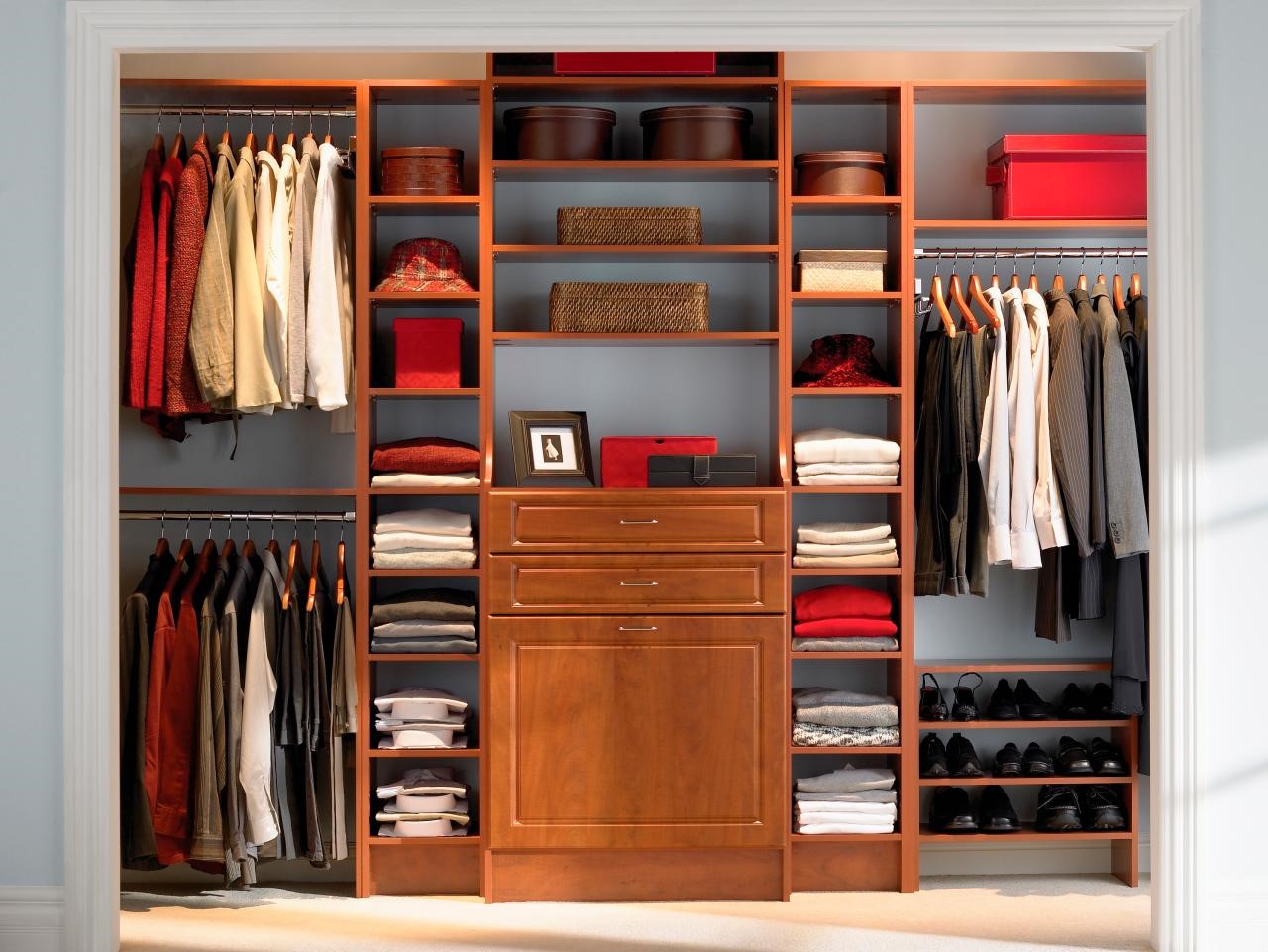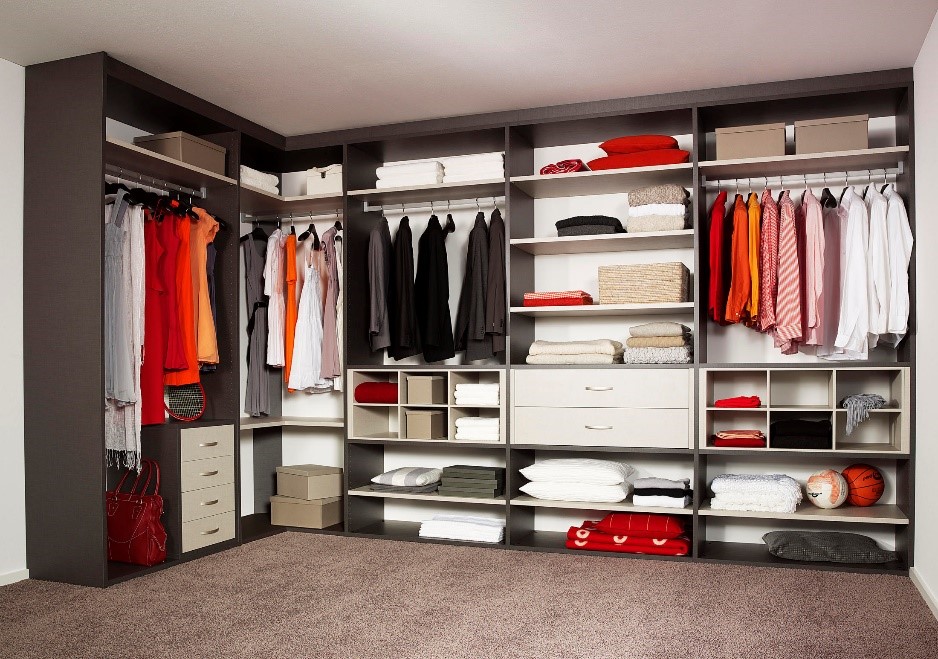 Interior and Exterior Painting

When you work with a professional painter, of course you expect a high quality of workmanship. No mess-ups, just premium work and high quality finishes.  Design Sense Kampala is renowned for this, being in business for the last 8 years, we have established ourselves as the most highly reputed painting services provider in Uganda. Our team specializes in a variety of painting and finishing services including external and internal finishes, commercial and residential painting. With a commitment to our work and conscientious customer service, over the years we have grown into a large company, one that is capable and fully equipped to deliver our customers premium painting services quickly and efficiently. We work with both builders and individual clients, viewing every customer relationship as an opportunity to demonstrate the transformative power of our craft.
Our package
Concept development
Interior painting
Exterior painting
Damp proofing
Re-plaster
Roof painting
Steel and wood restoration
Wall restoration
Commercial painting Industrial painting
Wall preparation (filling and sanding)
Paint application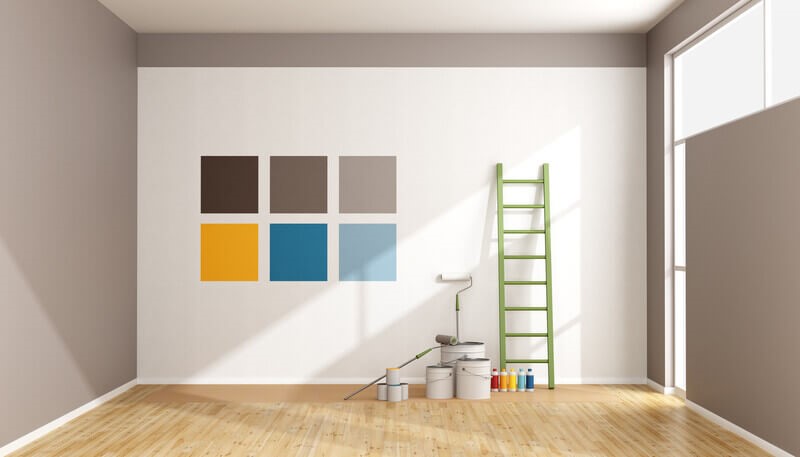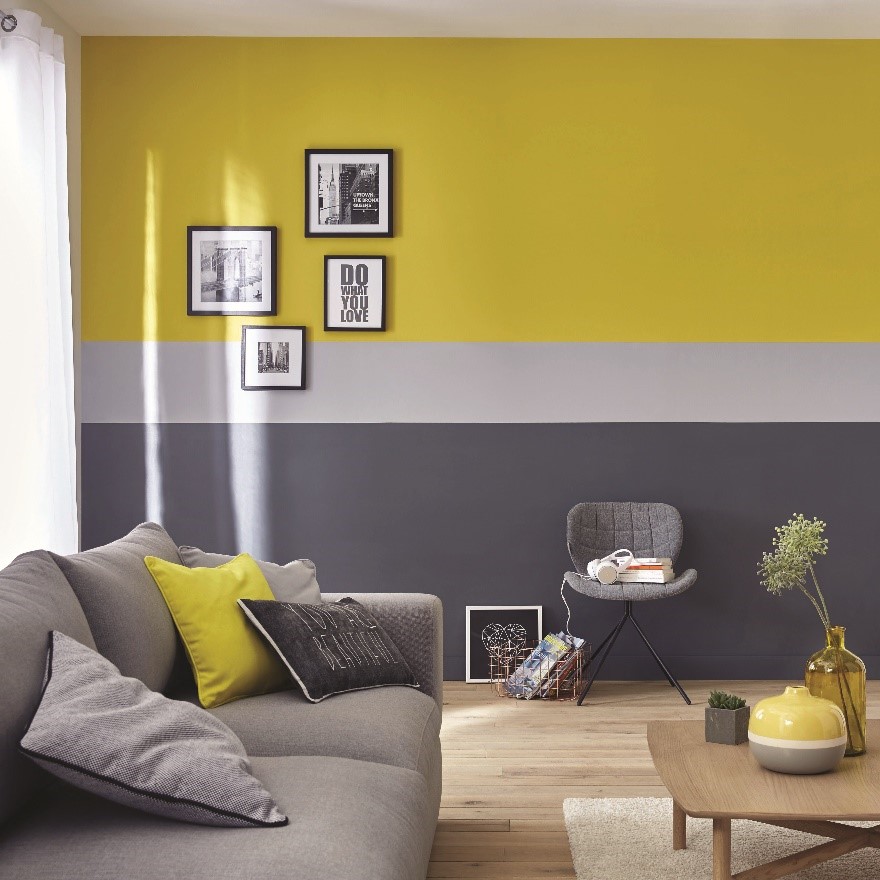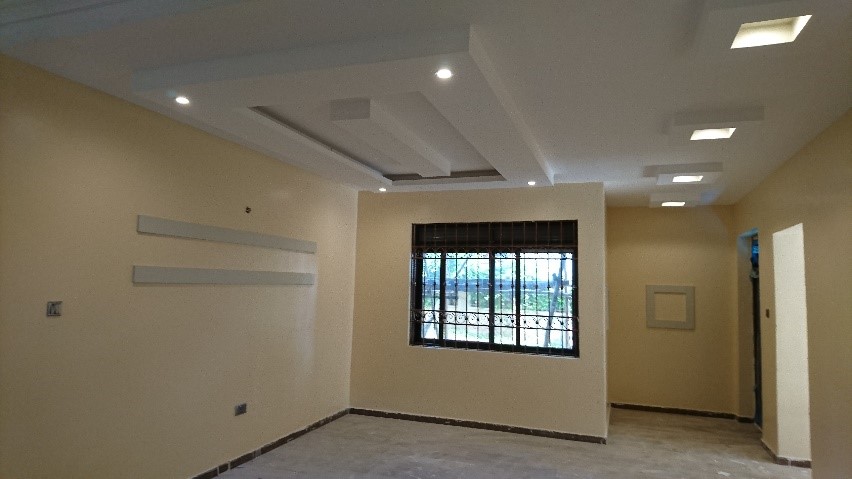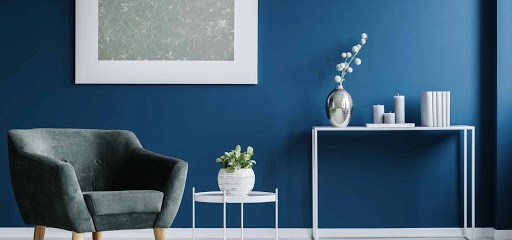 Are you planning to start or you are already having a business and you would desire how best your business/company or factory could be set up inform of infrastructure to attract more customers while giving workers perfect working space? At Design Sense Kampala, we not only design but we create a concept that we develop at your premises to become a brand of itself making you unique from other competitors. No matter the size of business we have a style that fits your needs. Our aim is attracting more sales workers comfort.
Our package
Concept development
Work station development
Display shelves installation
Room portioning
Painting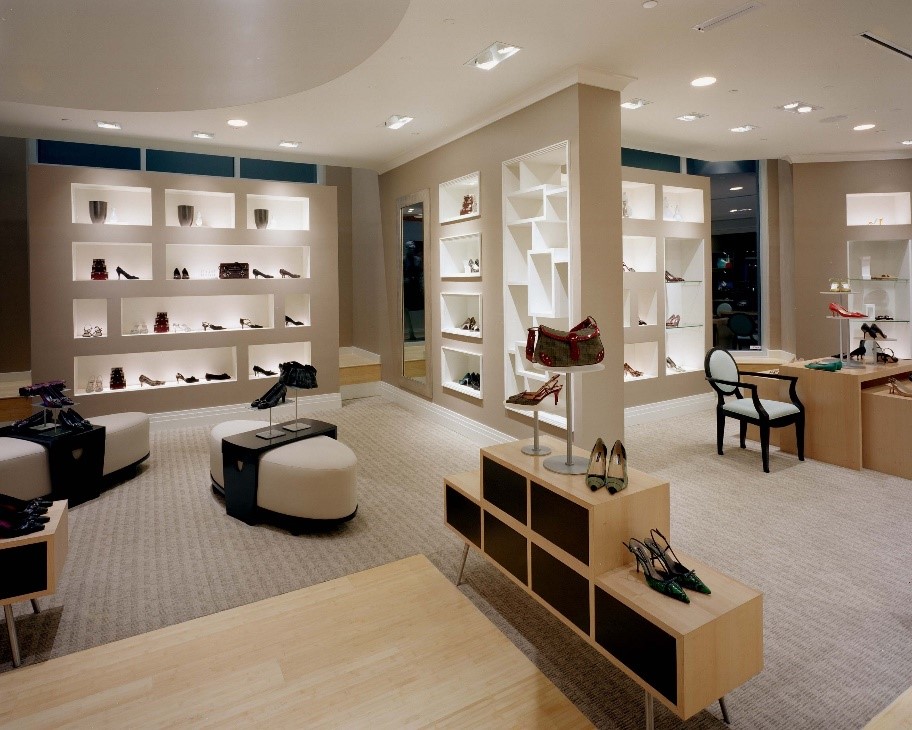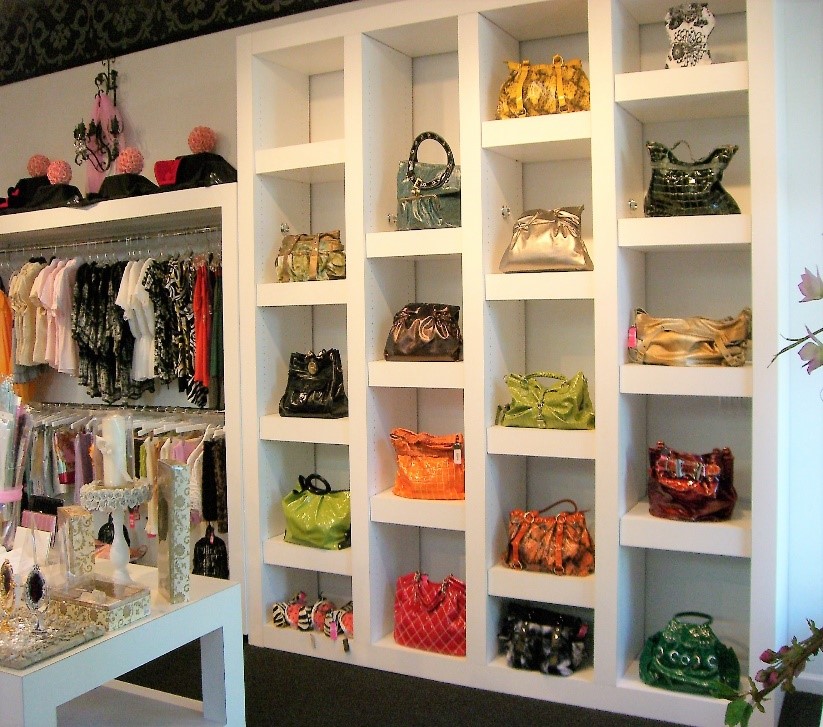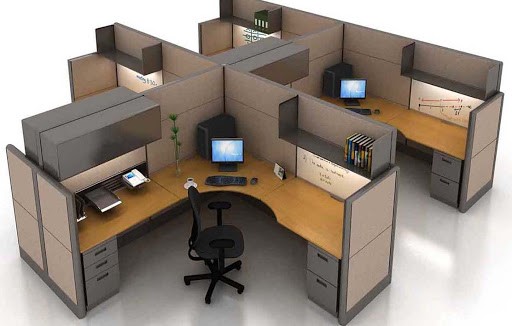 Our collection of furniture from well-known stores that supply us and some which are made by our workshops we grantee our customers with unique and durable pieces of furniture. We have interior furniture that gives comfort. We aim at supplying stress reliving furniture. We furnish homes, hotels, offices, restaurants, cafes and churches.
Our package
Concept development
Furniture selection
Furniture supply
Furniture fitting.