With now 8 years of service in the field of landscape designing, Design Sense Kampala has mastered the challenges customers go through to get a professional landscape designer with genuine knowledge. For the past years our clients testify for our professional guidance and service. We master in providing a full landscape design service meaning we just one stop shop for all landscape design service.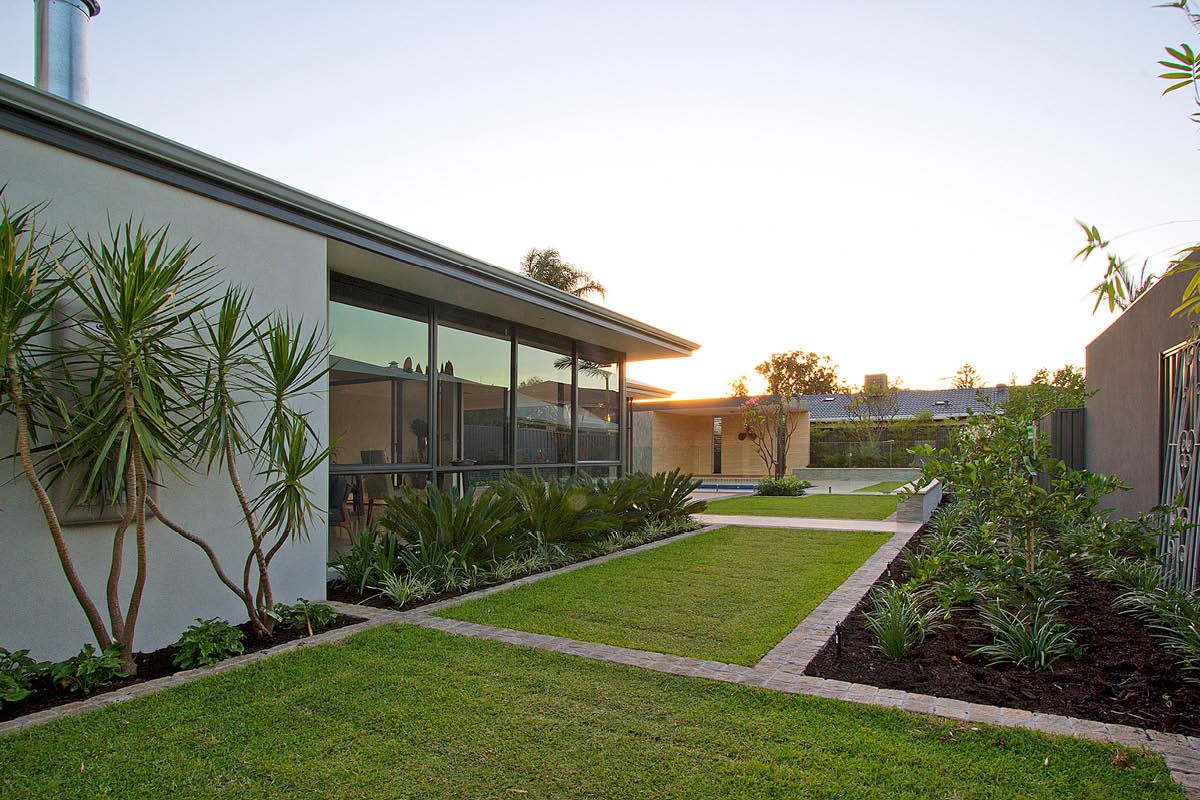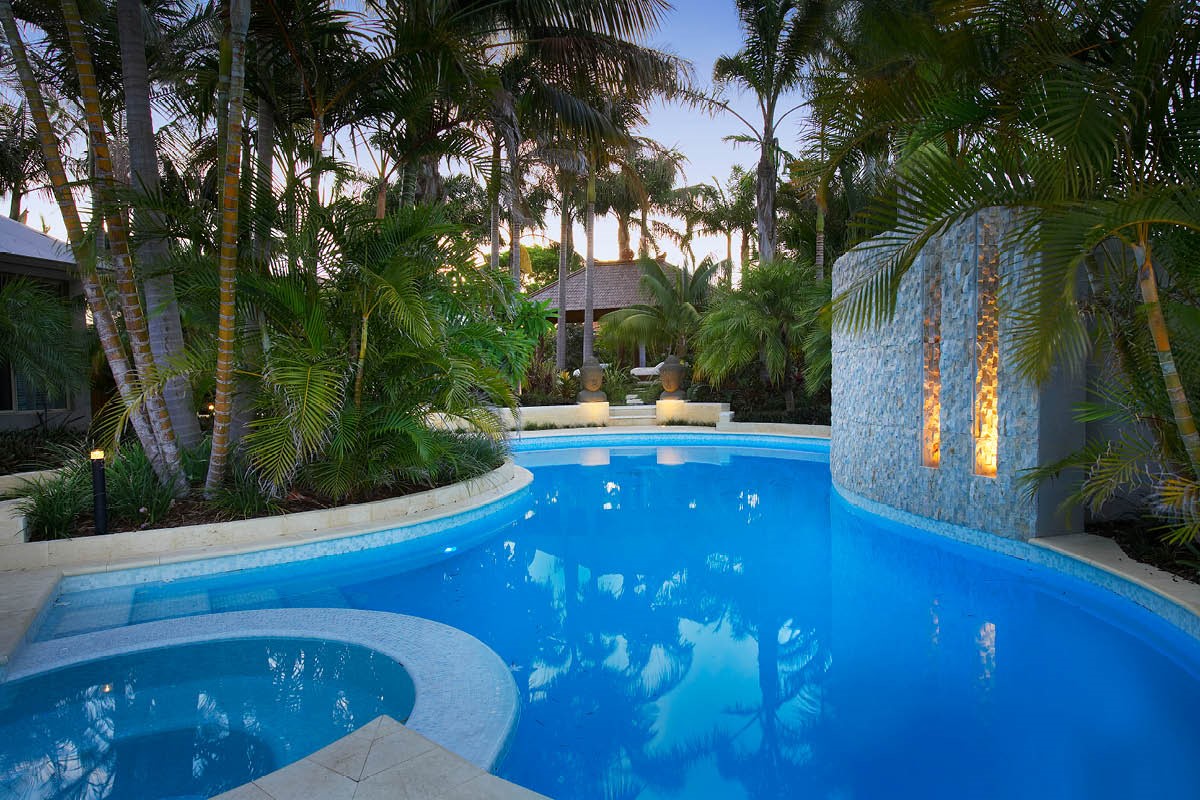 Plan/Concept development.
Many of our encounters with several clients in the past years, most of them prefer DIY (Do It Yourself) when to landscape or garden designing and few of them afford to meet a landscape architect to develop a plan for their spaces. For those who prefer DIY some have been lucky while others have made costly mistakes that require a lot of costs to hire a professional to electrify them. With DSK we develop plans rooted from the customers' ideas that build on to reproduce a concept that best suit the space.
Our package
Site survey
Layout or 2D plan
Artistic impressions or 3D plans
Isometric plans
Visualization plan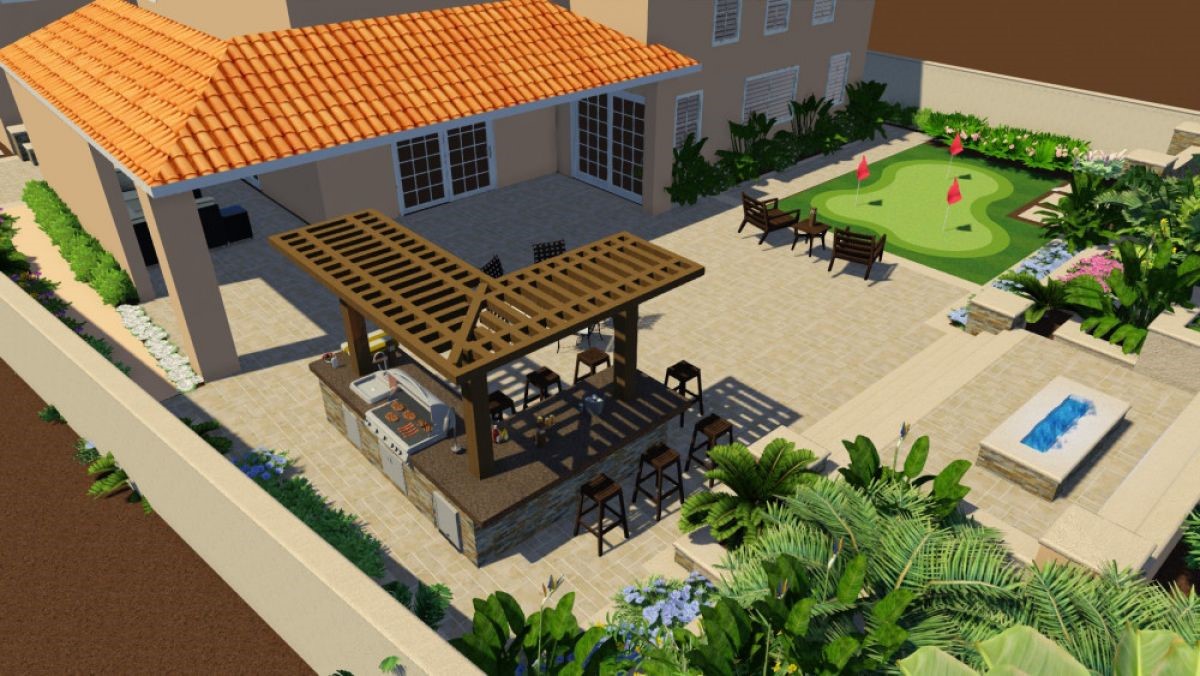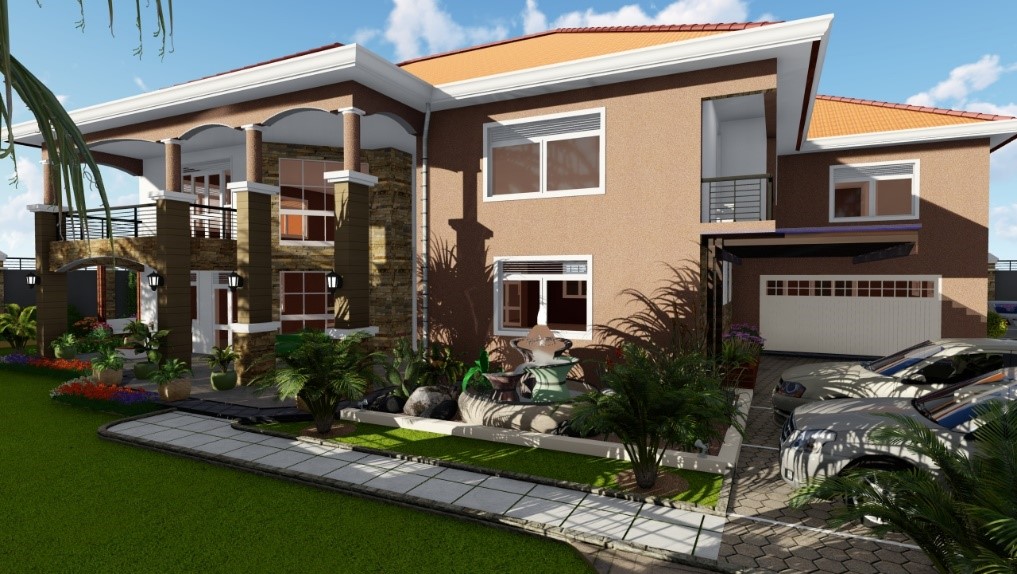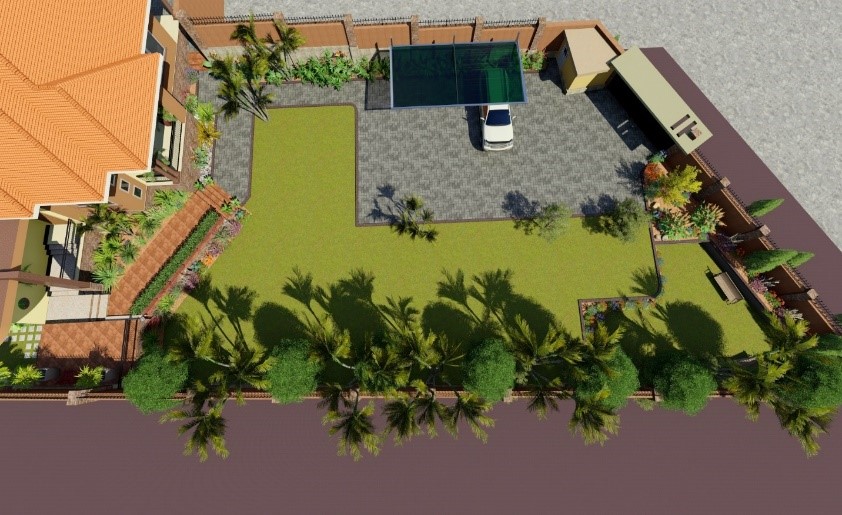 Landscape / Garden Construction

We construct various landscapes / gardens in different styles and there features for both commercial or domestic use from foundation to a fully functional garden.
Our styles of Gardens
English cottage gardens
Tropical gardens
Rock gardens
Terraced gardens
American revolutionary gardens
Container gardens
Roof top gardens
Wallscape gardens
Aquascape gardens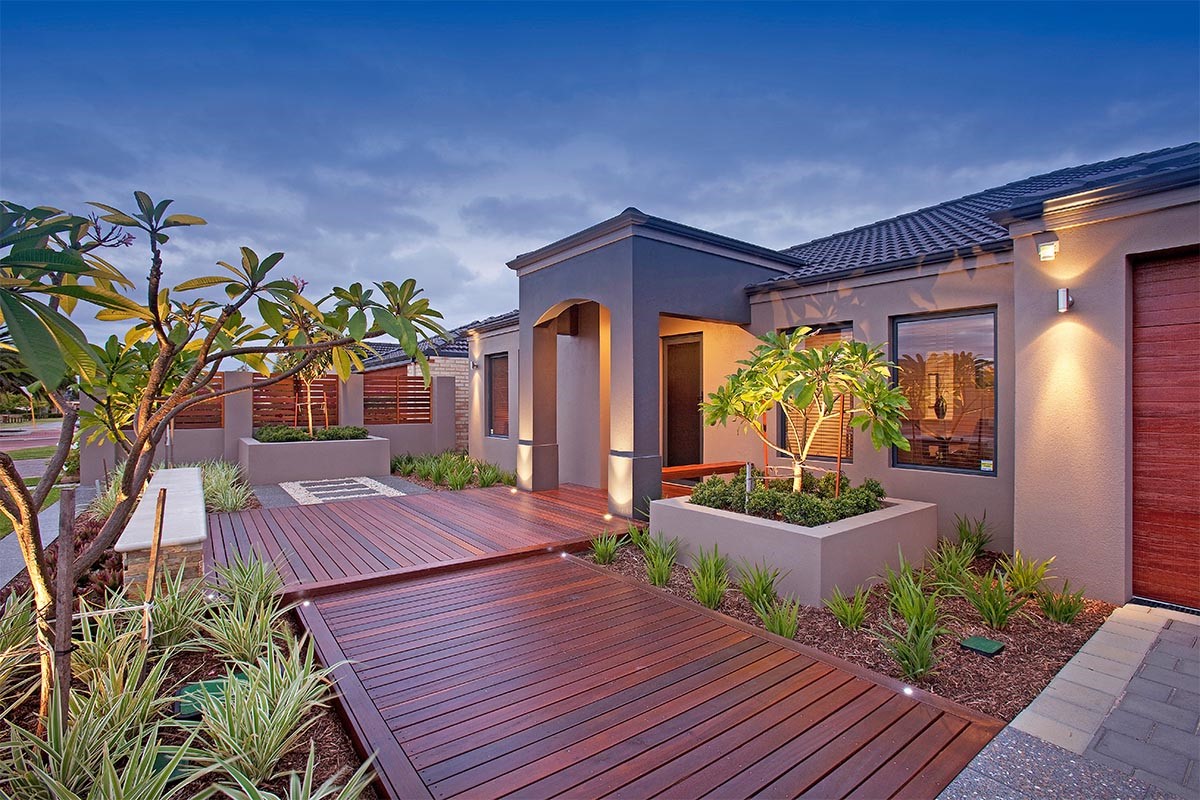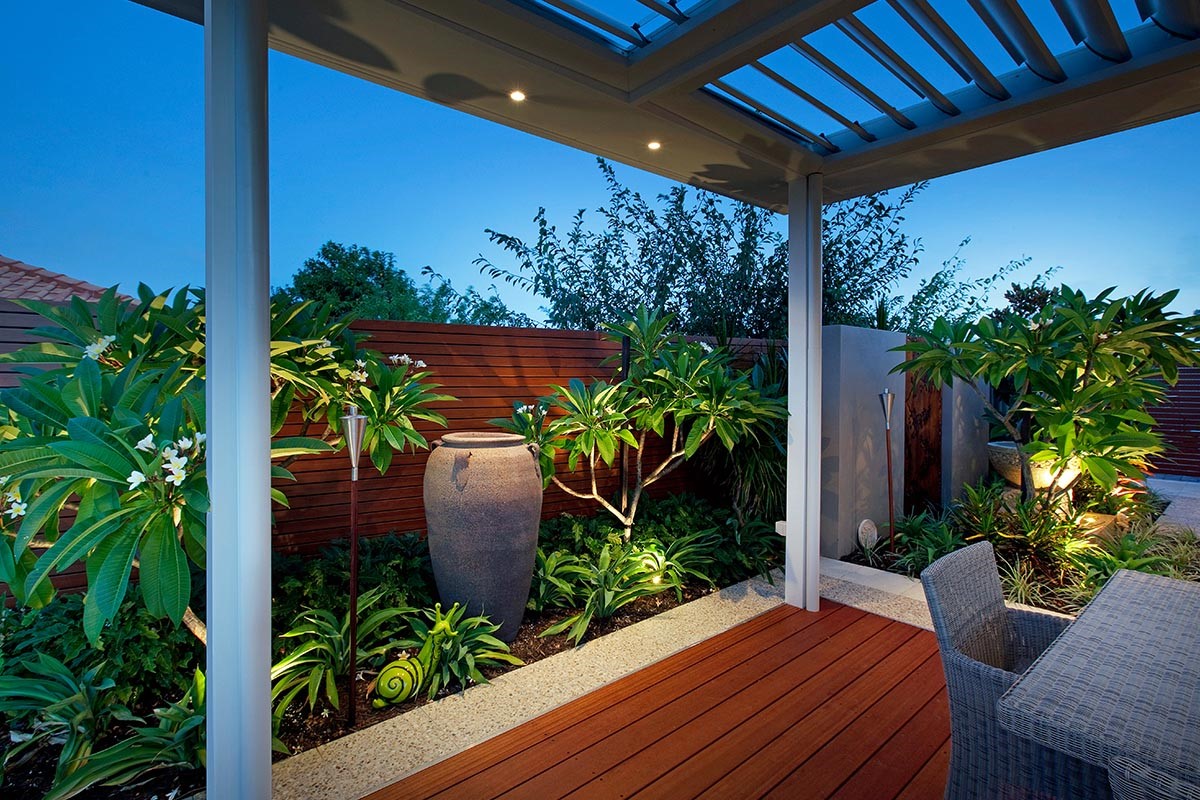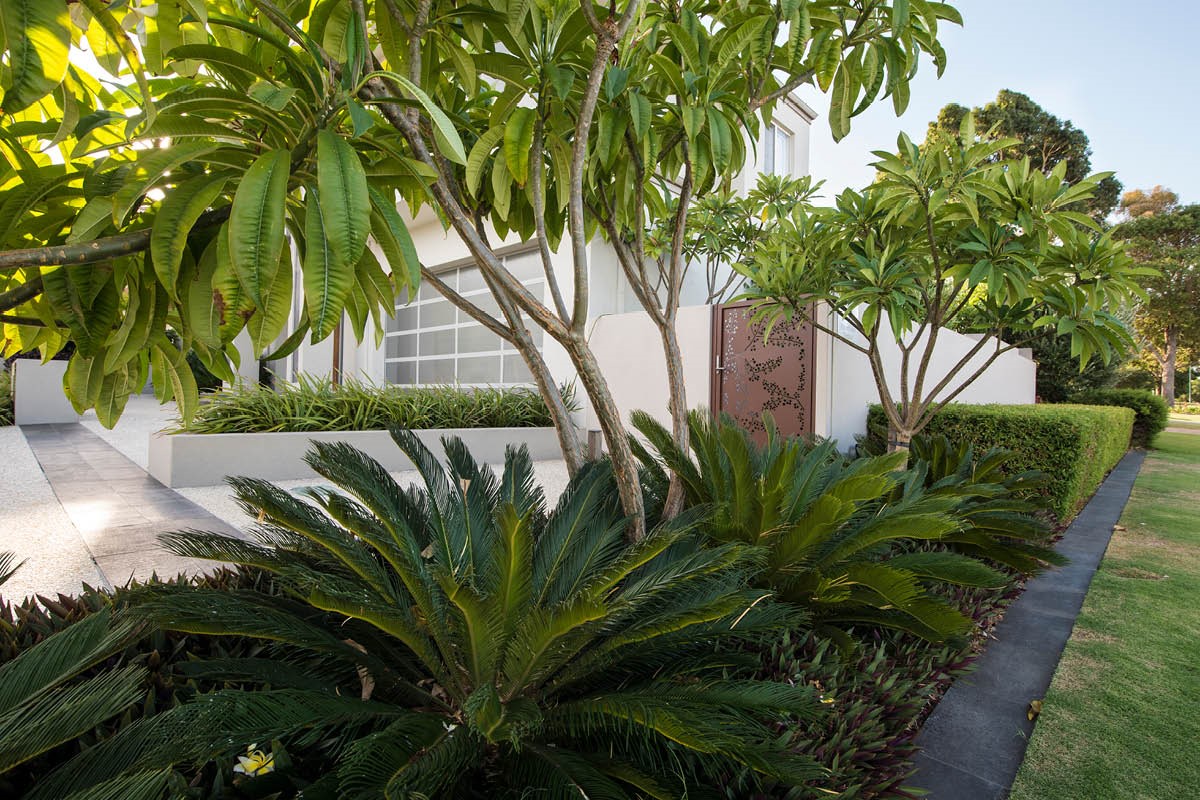 Garden features
Pergolas
Gazebos
Patios
Terraces
Hideouts
Ponds and streams
Fountains
Decks
Swimming pools
Our Approach

Client meets our team and brief them about the project
We create the project concept
We present concept with budget.
Client approves & makes payment
Work starts
Finish work for client to make final inspection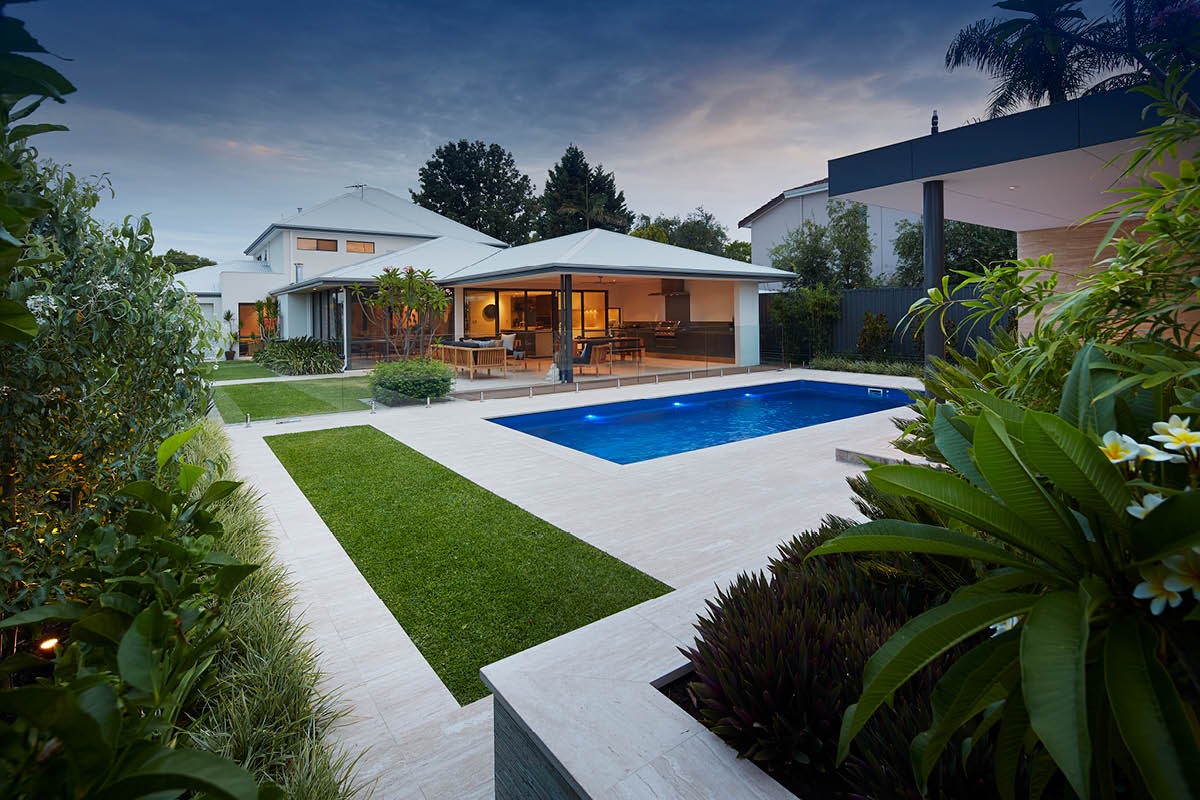 Lawn installation / planting
There's away green pulls the attention of the landscape space acting as a relaxation and seat area for people and wildlife. No matter the size of the space we can install or plant lawn grass that suit your needs. We install both artificial and natural lawn grass for both commercial and residential sized projects.
Our Package
Selection and purchase of lawn grass type
Planting of lawn grass
Maintenance of the lawn.
Installation of artificial turf
Installation of irrigation systems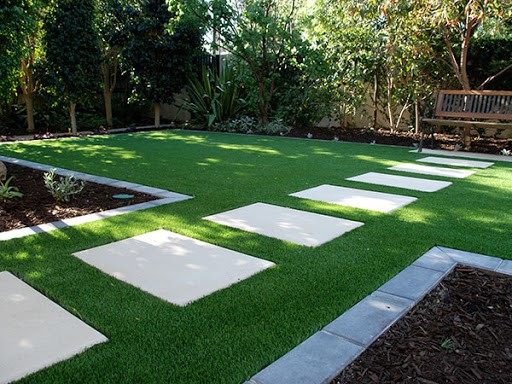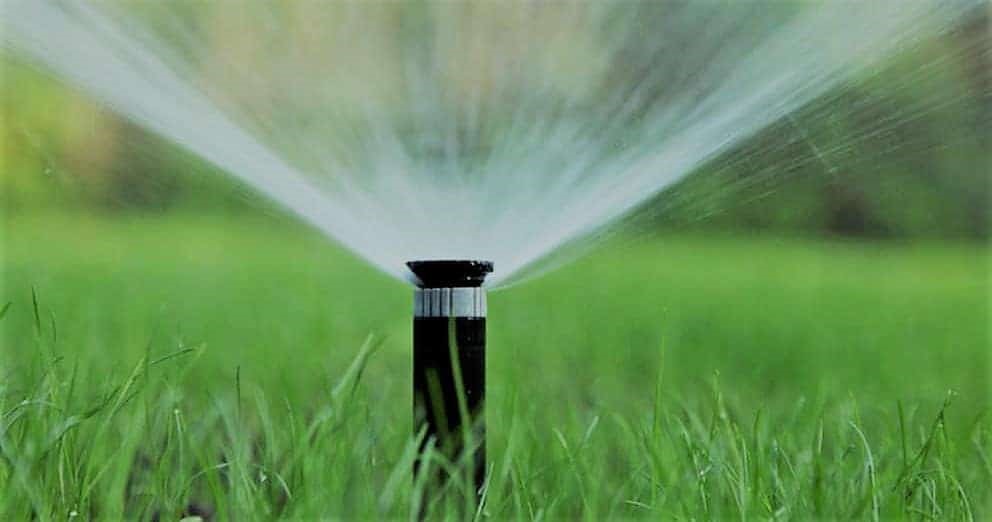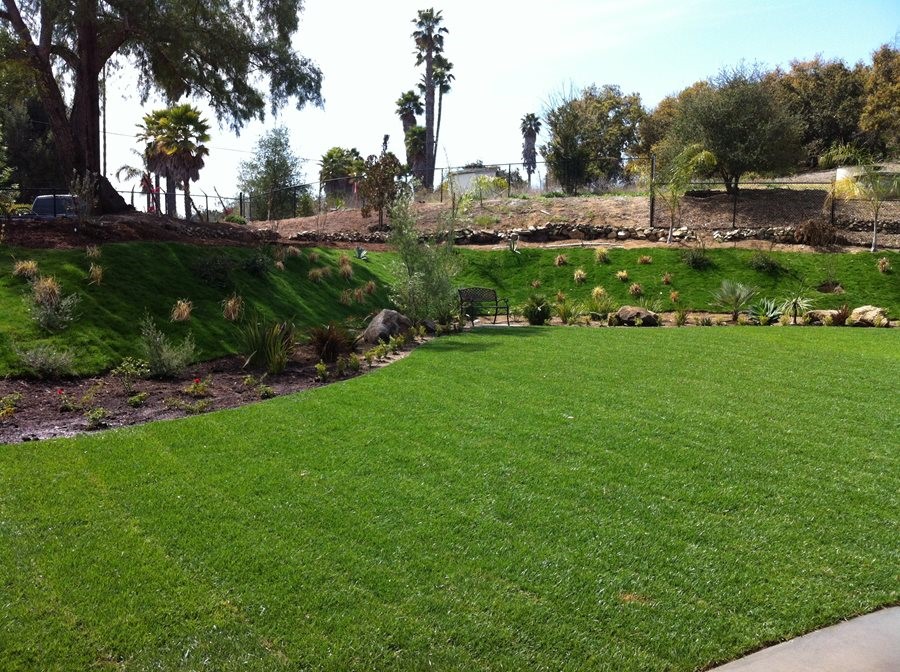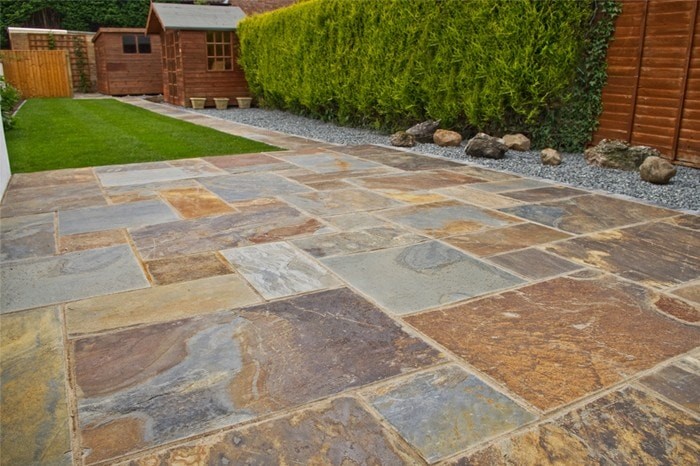 Garden Maintenance
Our maintenance services fall into three main categories.
Full Regular service: We can look after everything from cutting grass, maintaining plants, seasonal bedding schemes and leaf clearance allowing you to just relax and enjoy your garden.
Lawn service:
Let us carry out your seasonal lawn care. We will provide you with a program of regular visits to weed, cut edges, aerate, repair, reseed, scarify and top dress your lawn with the correct products to suit your lawn conditions.
Pruning:
Hedges, shrubs and trees require pruning at some point. Lawns require some light especially with some grass and to enable this, tree canopies need to be reduced. In our maintenance package, we assess your garden and give you a schedule for carrying out these tasks.
In today's competitive business environment, first impressions count and we ensure that your detailed installed landscape reflects your taste of aesthetic beauty of your home or the professionalism of your organization. Garden Maintenance is not just about mowing grass and weeding borders; it is the highly skilled process of nurturing and guiding a garden with foresight as it Hardscaping.
We ensure that your landscape remains outstanding when it comes to the selection of materials that we use for driveways, walkways, parking areas, patios, retaining walls and decks.
Our team ensures that the materials are properly checked to ensure quality and strength of materials before we install them onto the walls and ground.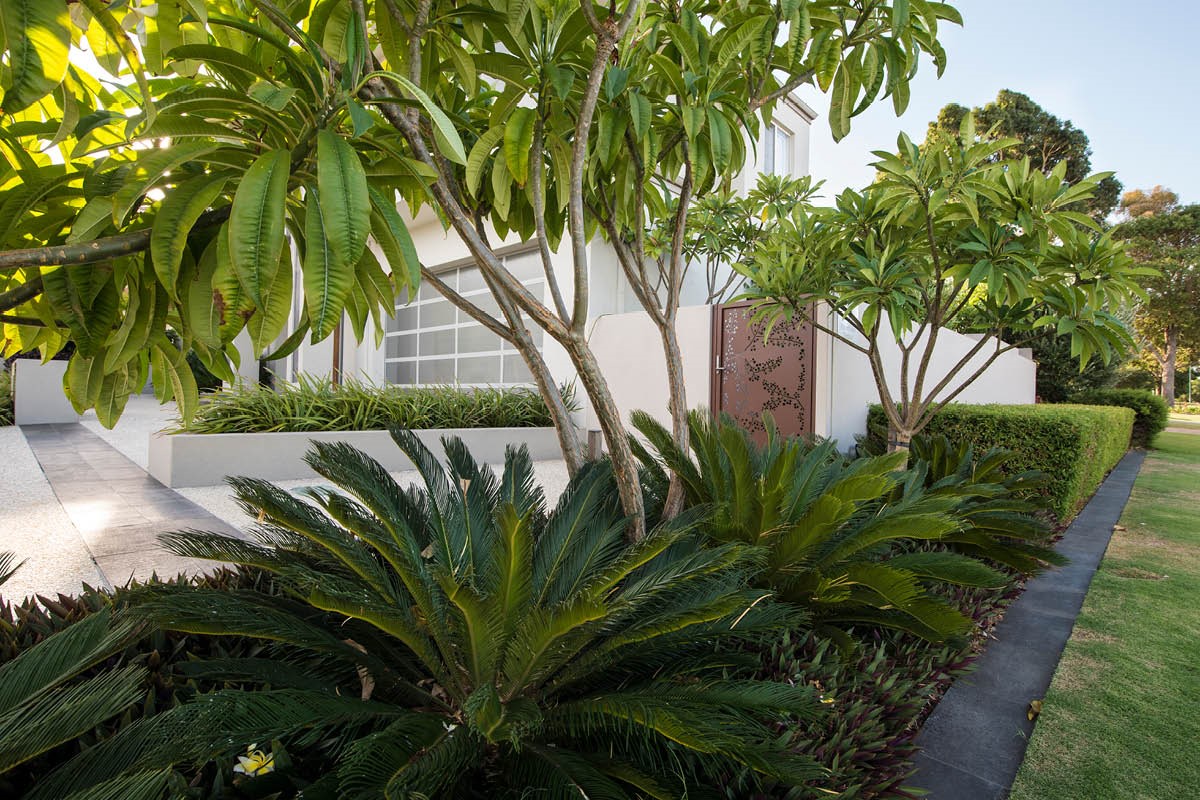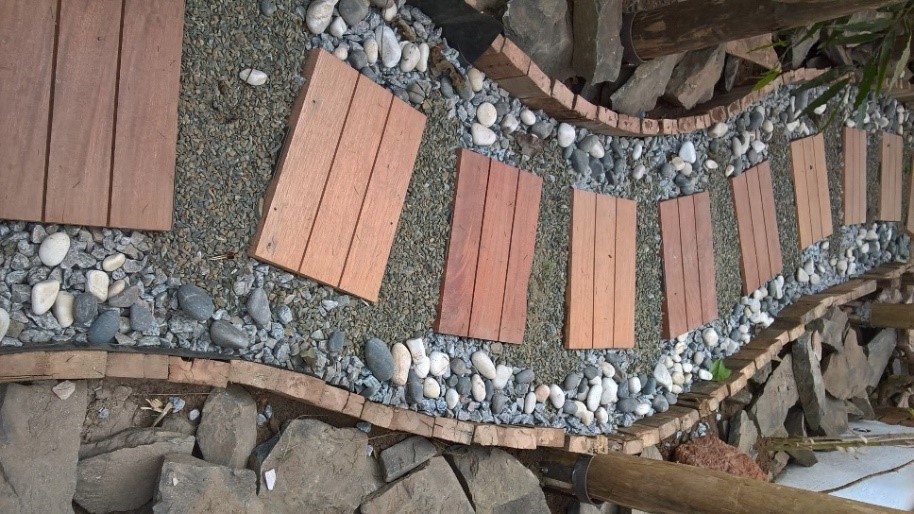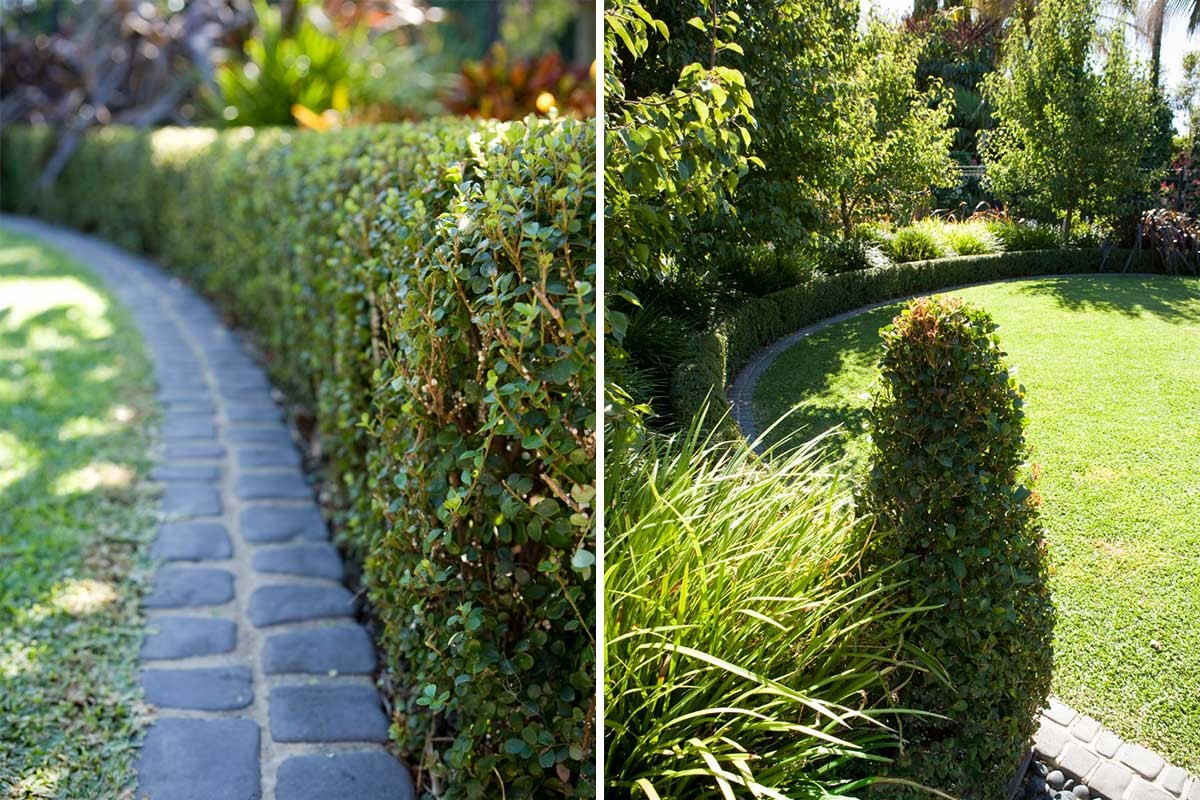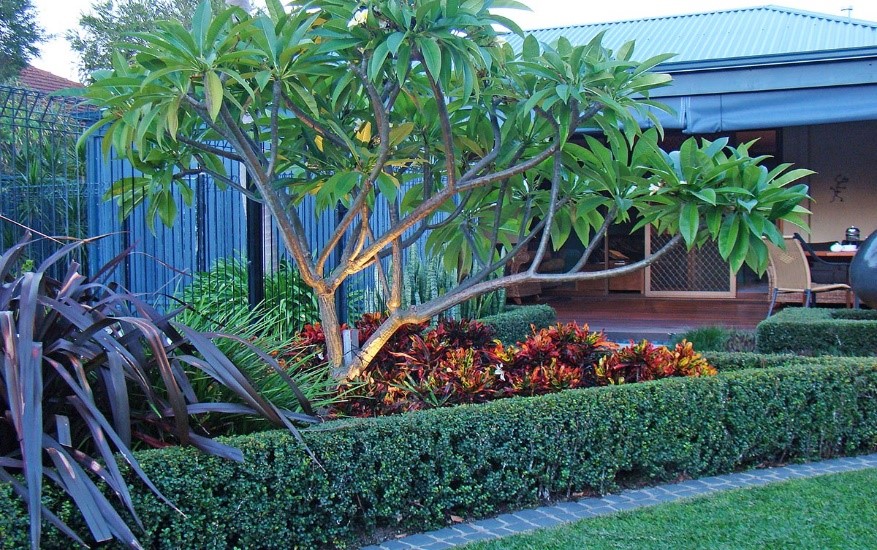 Our Package
Paving of spaces
Ground tiling
Walkway designing
Supply of materials
We construct walkways, driveways and parking spaces for both commercial and residential project using different materials like concrete pavers, slate stones, tiles, wood, slabs etc.
Gardening
Designing Sense Kampala remained with this secret of the art of planting trees, shrubs and flowers in the garden. Our excellence comes as a result of proper exposure to plants and our gardeners understand the behavior of plants with that skill our clients are assured of flourishing gardens.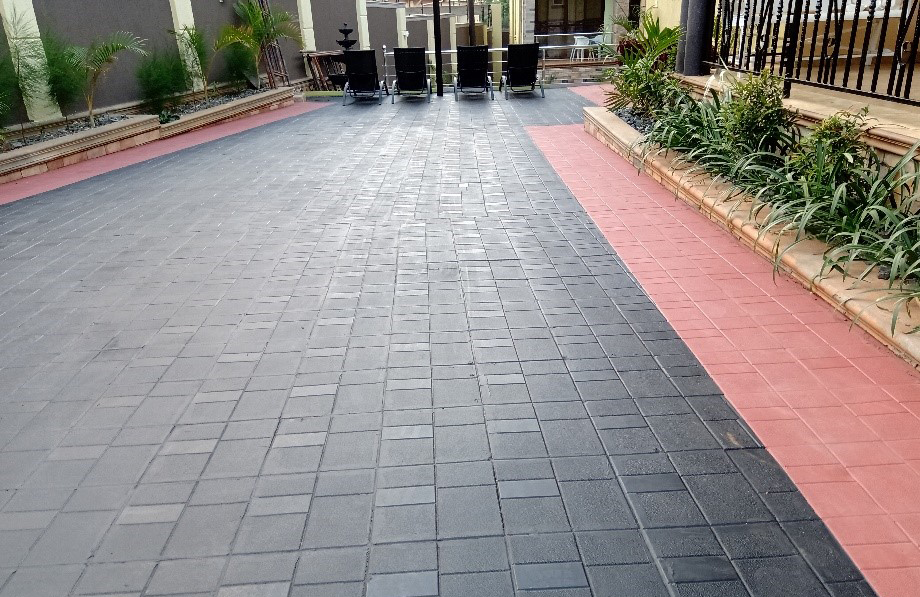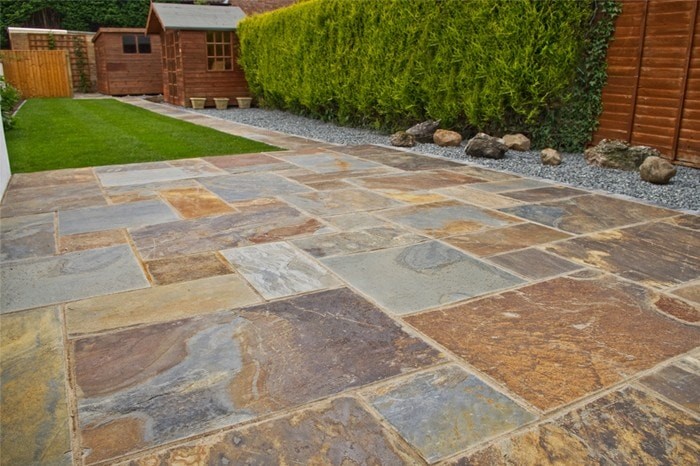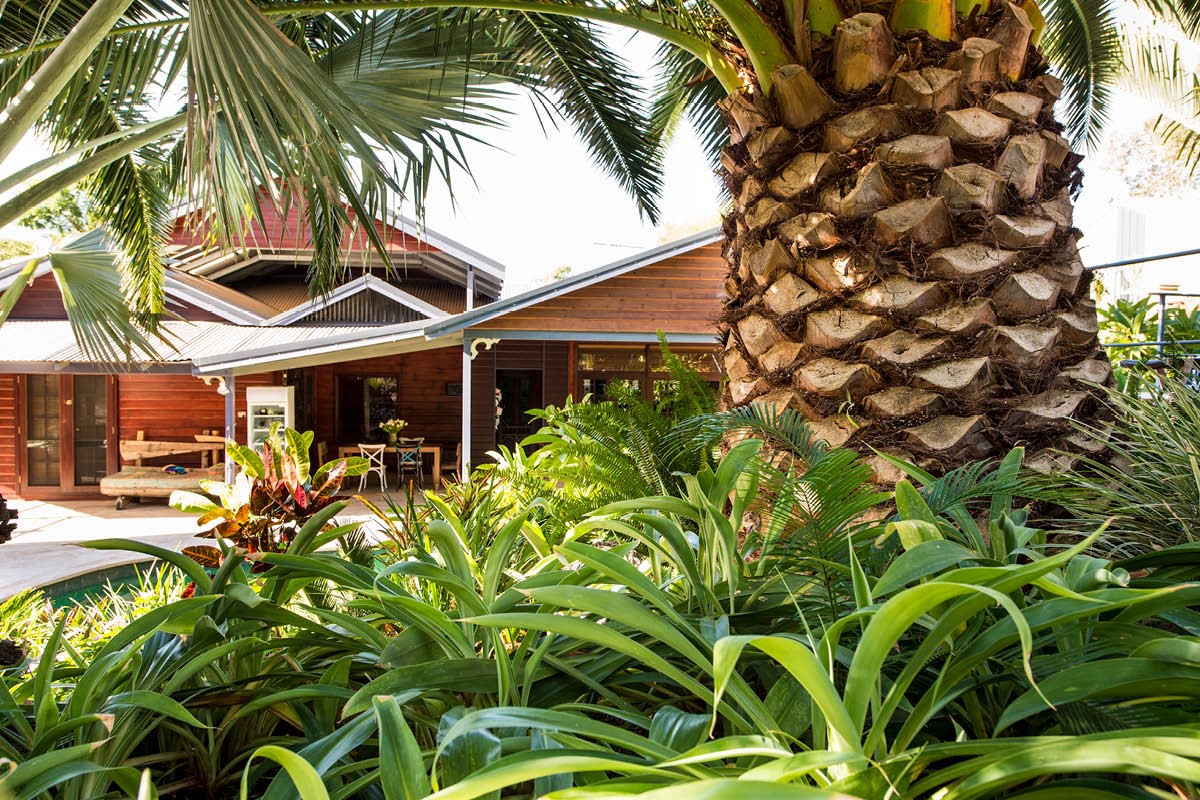 Our Package
Selection of trees shrubs, flowers, herbs species
Supply of the trees, shrubs, flowers and herbs
Planting of the trees, shrubs, flowers and herbs
Maintain of the plants